BMW M3 GTS [E92]
| Top Speed - Horsepower | 0/100 - PS |
| --- | --- |
| 339 km/h | 0/100 - 2.9 Second |
| 444 HP | 450 PS |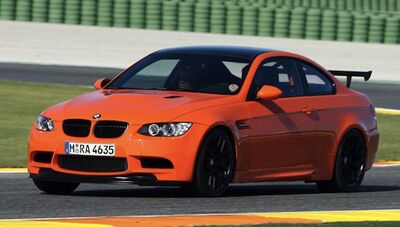 BMW announced the M3 GTS in November 2009. The car is powered by a 4.4-litre V8 based on the 4.0-litre engine found in the standard M3, which produces a maximum of 450 PS (331 kW; 444 hp).
The car weighs 300 pounds less than the standard M3 due to various weight savings. A total of only 250 units were produced. This can accelerate from 0-62 mph in just 4.3 seconds and 0-100 mph in 8.5 seconds In Germany deliveries began in May 2010 while other countries were scheduled for the summer of 2010. The BMW E92 M3 GTS was priced at around €115,000 per unit. All E92 M3 GTS models have been sold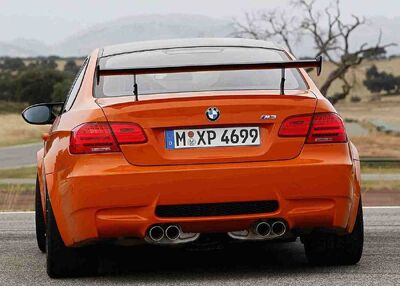 It is appeared in Need For Speed : Run video game as a starter car.
Ad blocker interference detected!
Wikia is a free-to-use site that makes money from advertising. We have a modified experience for viewers using ad blockers

Wikia is not accessible if you've made further modifications. Remove the custom ad blocker rule(s) and the page will load as expected.